Stephanie Bateman Group Real Estate Services
Stephanie Bateman Group offers Houston area buyers and sellers the top tools and services in real estate, grouped in one brand.
This leading edge Houston group features a hand selected a group of local experts who specialize in the services of staging, photography, document management, media & marketing. This innovative concept allows her to maintain a one-on-one focus with her clients to meet their needs, answer their questions and professionally act on their behalf.
Working with Stephanie, buyers and sellers gain access to comprehensive and up-to-the-minute knowledge of the local high end property market, allowing them to fully understand the options and opportunities currently offered.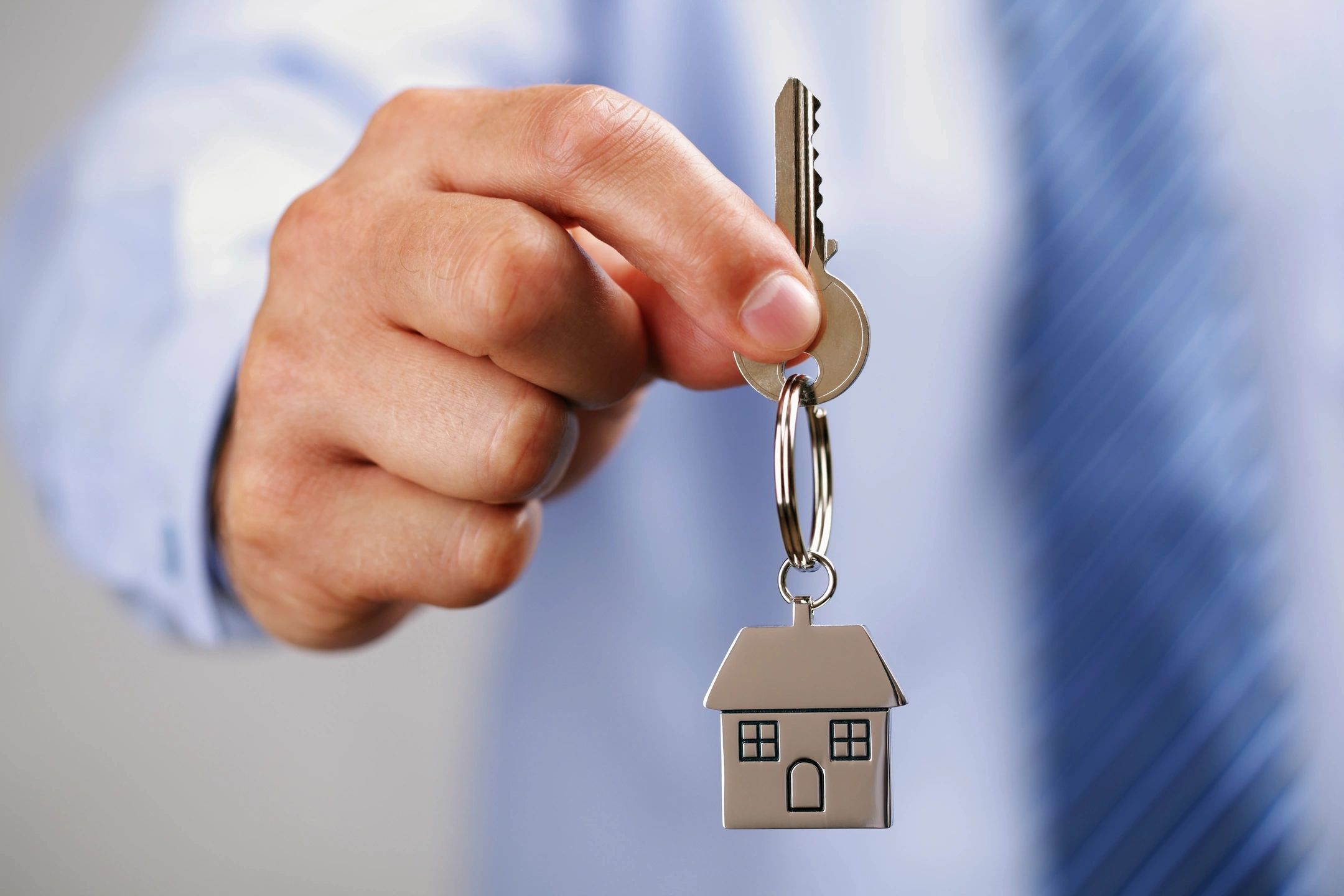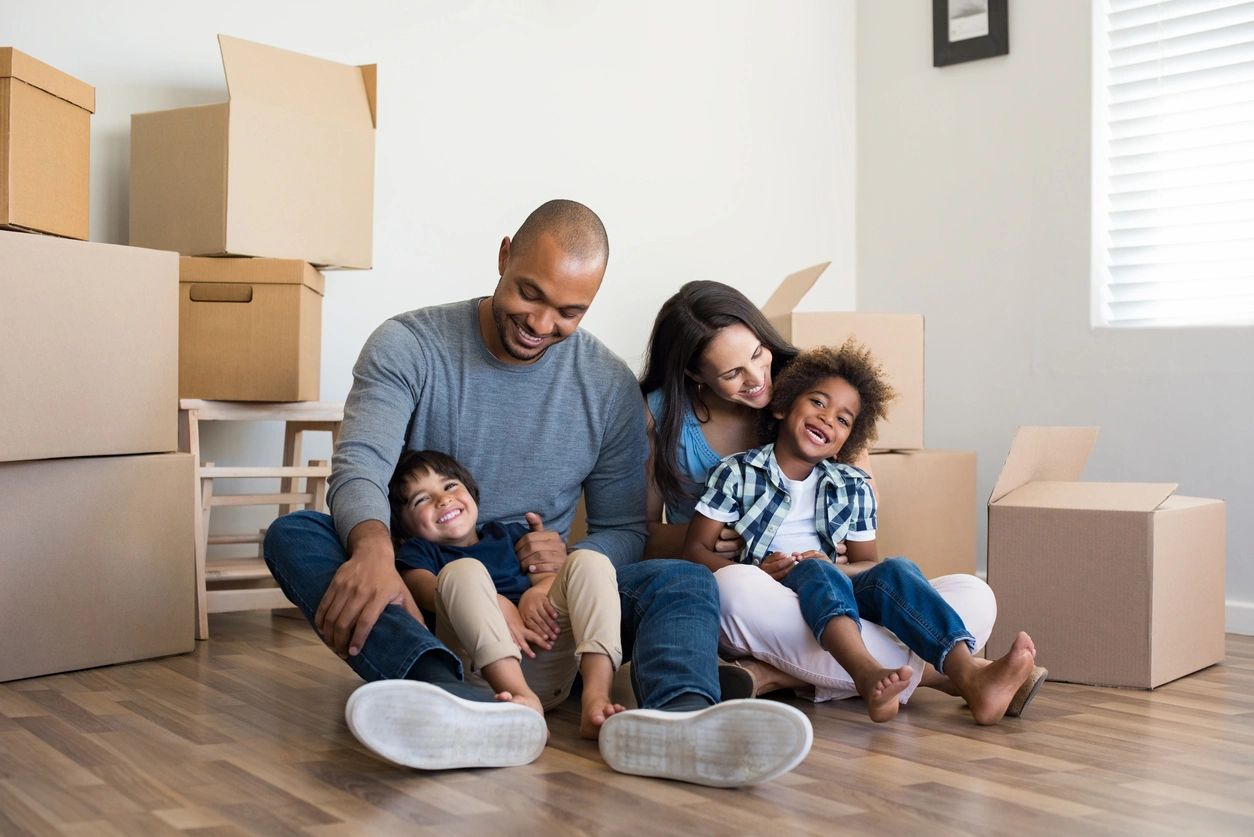 Sell
See What's for Sale Near You in Houston, Get Your Home's Value, Schedule an in Home Consultation, Schedule an Online Consultation, View Staging Tips, Review Seller Services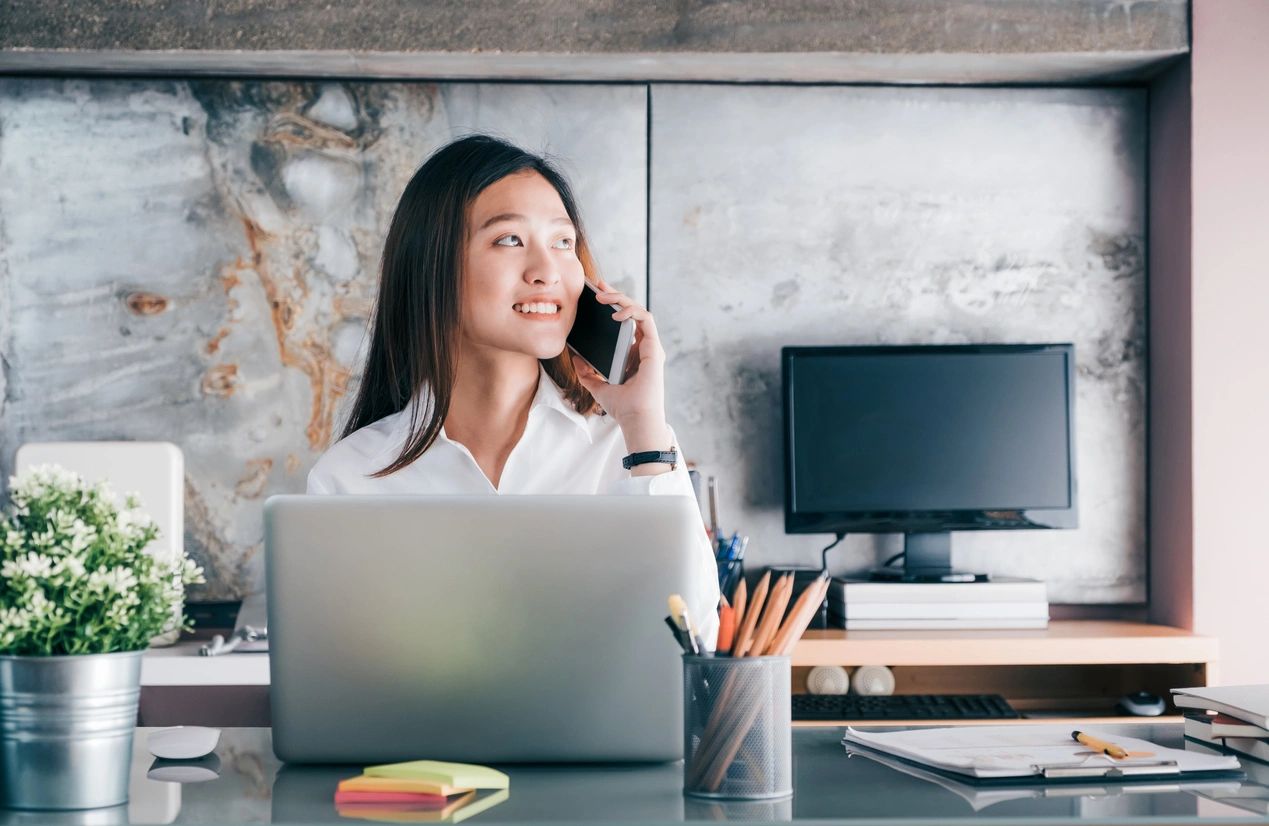 Ask
Go Ahead, ASK US ANYTHING. Houston Real Estate Services, TX Closing Costs, Tax Questions, Timelines, Recommendations, Inspections, Loans, Interest Rates & More.
In addition, with nearly two decades of real estate experience, and as a houston local, Stephanie Bateman Stephanie Bateman is proclaimed as '3 steps ahead of the game', 'tenured, knowledgeable and professionally assertive' and 'great at negotiating' by previous clients due to her personal knowledge and first class service. She places an emphasis on staging, photography, market research, online presence, marketing and one-on-one service from start to finish.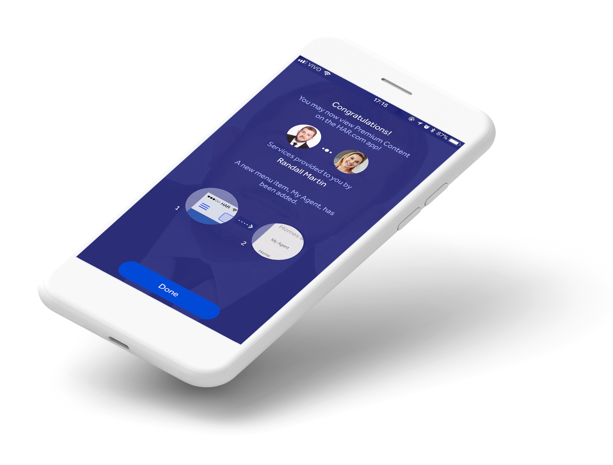 Download my app to get access to premium content
Explore real estate around you Among the most downloaded App to search Texas real estateon your iPhone, iPad, Android and Mobile Web.

Download the app or click here to learn more.