Search all The Forest of Friendswood homes for sale. Plus, view Forest of Friendswood open houses near you, learn more about local REALTOR Stephanie Bateman, nearby shopping, search by map or school in 77546.                                      
The Forest of Friendswood in Friendswood TX | Zip Code 77546
Additionally, The Forest of Friendswood community is currently Zoned to Westwood Elementary School, Bales Intermediate, Friendswood Junior High and Friendswood High School
View Forest of Friendswood Homeowner Association (HOA) Information.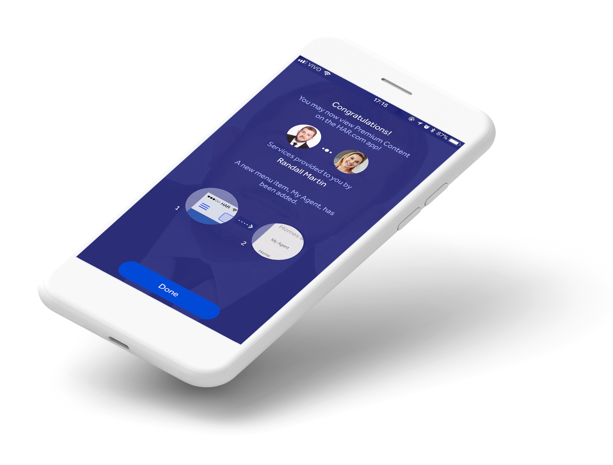 Download my app to get access to premium content
Explore real estate around you Among the most downloaded App to search Texas real estate on your iPhone, iPad, Android and Mobile Web.

Download the app or click here to learn more.
Ready to sell your home?
If you are considering selling your home, you may find out how now. Request your home selling analysis featuring Recently Sold, Market Analysis, Home Valuations and Market Update.
Find The Forest Real Estate
Furthermore, information for the Forest of Friendswood subdivision in Galveston County can be found using Neighborhood Information Finder. Also find more detailed information like The Forest Real Estate Profile, The Forest Trending Homes, Schools Nearby The Forest, Places Nearby The Forest and Events Nearby The Forest.
Click here to find recently sold properties in The Forest, foreclosures in The Forest, recently listed homes in The Forest.
In addition, Stephanie Bateman Group specializes in the Forest of Friendswood. The Forest is located in Galveston County of Texas. In addition, this subdivision is surrounded with restaurants, education opportunities, entertainment venues, shopping and more.
For all SOLD prices, builder information, lot sizes, pool sizes, zoned schools, HOA information and for Friendswood Forest homeowners and Sellers contact Stephanie Bateman Group.